10.25.2011
L'equip petit
by rubendiaz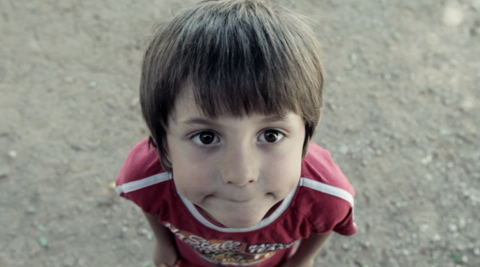 Some time ago I found this beautiful and moving short film about a team that can鈥檛 win a game, or even score a goal. According to what the creators of this short documentary says:
L'equip petit is really as little as the kids of Margatania F.C. In fact, this is not the final project, we hope to be with the team next year shooting during all the championship. This short was originally a demo to show the fathers and mothers of the kids and our closer friends. This isn't a video made with commercial purposes so thank you very much everybody!
Ivan, Gerard, Nil, Xavier, Ruth, Eduard, Emma, Pol, Haritz, Cristian, Adri脿, D铆dac, Roger y Mart铆 are the main characters of this story.